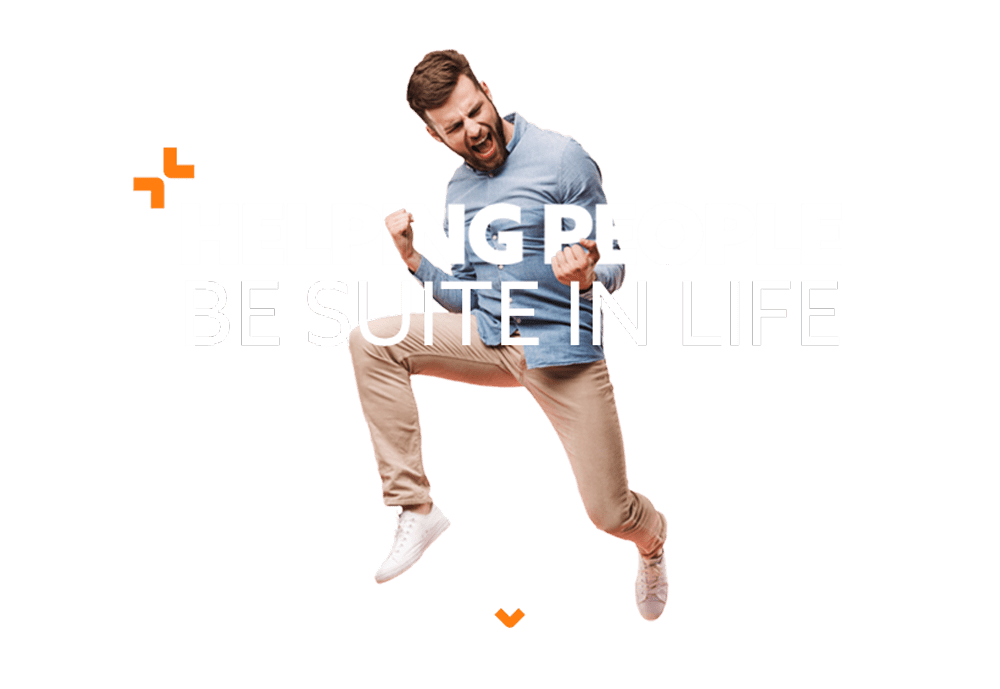 Take on your next challenge where you can land in a space  being all and more than you  thought you could BE.  You will Be Suite
Take on your next challenge
where you can land in a space
being all and more than you
thought you could BE.
You will Be Suite
Understand your business from the inside out and in reverse. Strategy in-design allows you to take a wide angle view of your business before drilling deep and designing messages that speak to your audience.
It ensures that the Te Tiriti o Waitangi alongside the principles of Leadership are intertwined to create a holistic learning journey where the Leader explores all aspects of themselves here in Aotearoa, New Zealand.
Having great leadership and setting a platform to develop is key to staff engagement. We offer off bespoke and group training to ensure your people are not only capable, they are also engaged.
Our experts are here to help you be suite in business and life, through one-on-one help, in-person workshops or online learning courses.
In today's world, many organisations are looking for seamless ways in which to develop and grow talent in their workforce. They are asking how can they create better team cohesion, and of course, all organisations are asking how can they continue to keep their staff engaged.
Research continues to show a strong correlation between developing staff with higher levels of staff satisfaction and engagement. And it is because of this Be Suite was created.
Be Suite is a series of training programs designed to meet these needs of organisations in a face-paced world. The programs help you and your team go to the next level seamlessly.
The training utilises both online and live platforms to co-create your best learning environment. With accelerated learning techniques that ensure powerful time-efficient training alongside frameworks to help unpack and understand difficult concepts. These sessions are what you need to train your staff while keeping your business going.
The Be Suite team know that staff are the most critical resource in any organisation and its because of this that our philosophy is around giving you, and your staff the best when it comes to knowledge, empowerment and confidence to grow into a new space. At Be Suite, we take people to their next level in a way that feels right for them.
Be Suite, helping people BE all they can BE
Be Suites Mission, Vision and Values
Be Suite's mission is to Help People in Business and Life with a Vision is to co-create world-class working environments. The three fundamental values that drive's Be Suite Vision and Mission are:
" I recently completed the Be HEARD training programme with the exceedingly warm and knowledgeable Mid Thomas-Savelio at Think Forward Digital. I was blown away by the sheer depth of knowledge and technique Mid was able to convey in 6 short hours.
Mid took the time to work with me before the training day and help me to identify the specific mind-set issues that had previously held me back, as well as plan out a specifically tailored strategy and routine for me to use to optimise my presentation performance in the future.
It's no exaggeration to state that the entire experience has led to a sea-change in my approach to presenting and a huge upsurge in confidence. Thanks so much, Mid" "
Ben
Project Manager